Модница-волшебница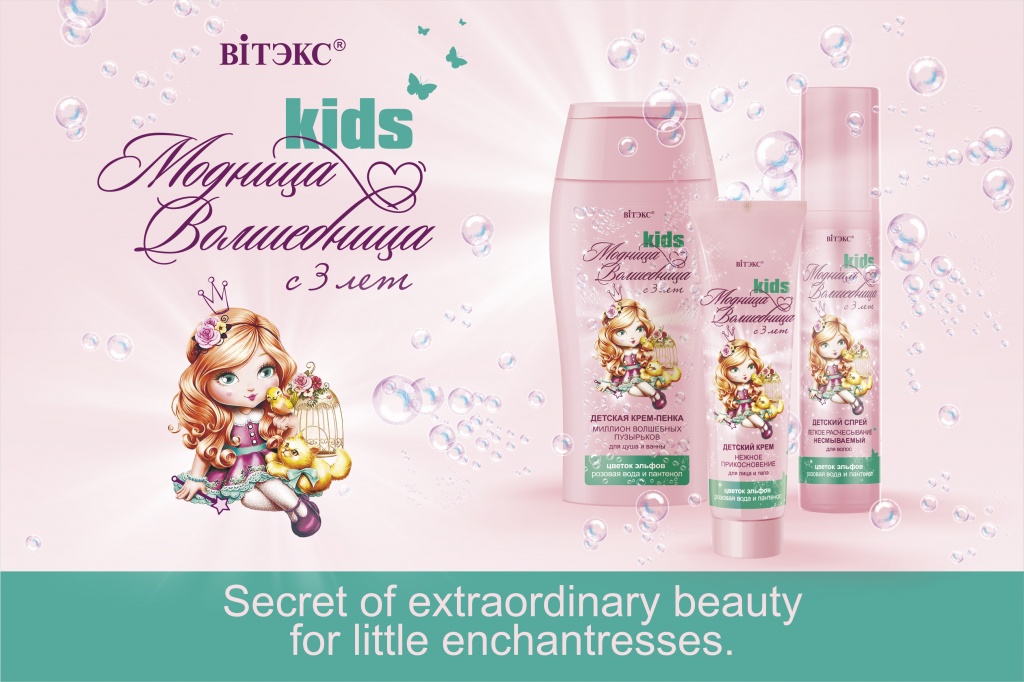 The fashionable enchantress rides to the Elf Palace for a holiday!
A little fashionable enchantress is invited to a holiday at the Elf Palace, where she always experiences the most real miracles!
Our secret means will help you to become the most fashionable and stylish enchantress! Let's go on an exciting trip together!
Products line Модница-волшебница