Hair Balsam Shine and Strength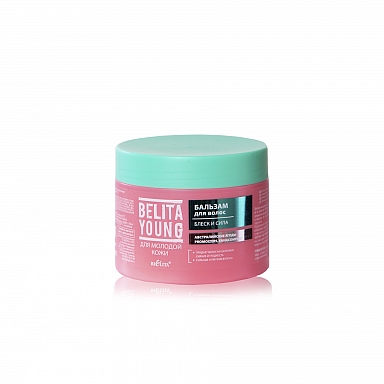 Silky shine and smoothness
Strong hair
The mild, rich balsam superbly nourishes, hydrates and softens hair, making it silky. Special conditioners help combing of both wet and dry hair, making it shiny and firm.
The Promoizers natural moisturizer
maintains required scalp water balance.
Еnnacomplex
strengthens hair and promotes its growth.
The extract of Australian berries
hydrates and nourishes hair, saturating it with vitamins and minerals, and protecting it from aggressive environmental effects.
Brend: Belita
Volume: 300 ml
Buy