POLISHING Scrub with a Smoothing Complex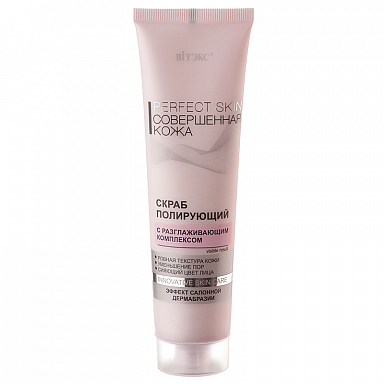 The scrub polishes and evens out the skin surface. It deep-cleanses pores and boosts cell renewal, making your skin visibly smoother and softer. The skin cleansing process is as gentle as it can be, thanks to unique melting exfoliant particles. Epidermist and Neurobiox component complex:
Makes your skin smoother and more radiant*
Evens out the skin surface*
Shrinks pores**
Smooths out wrinkles**
Results: perfectly even and smooth skin, a luminous skin tone.
Proven by Codif, France (*) and BASF, France (**)
Brend: Vitex
Volume: 100 ml
Buy