Hand and Body Cream Formula of Tenderness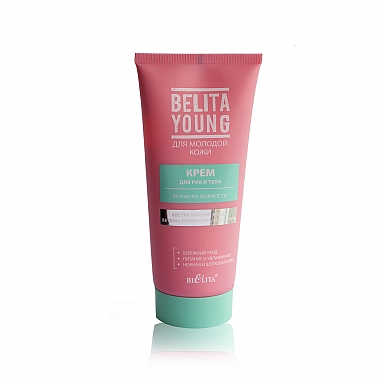 The cream's gentle formula is specially designed for young skin. The cream preserve natural skin hydrolipidic balance, making it extraordinarily soft and silky, and leaving a crisp aroma on skin.
The Promoizers natural moisturizer
maintains required skin water balance.
The extract of Australian berries
instantly fills skin with vitamins and minerals, protecting it from aggressive environmental effects.
Brend: Belita
Volume: 150 ml
Buy