Shower Gel Mild Care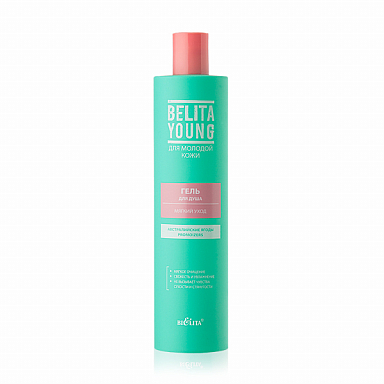 Gentle Care
Gentle cleansing
Freshness and hydration
No dry or tight feeling
The shower gel superbly cleanses, tones and hydrates skin, without leaving a dry or tight sensation. Thanks to a silky texture, the gel makes skin velvety, while the bold fragrance provides a sensation of freedom and cleanness.
The Promoizers natural moisturizer
maintains required skin water balance.
The extract of Australian berries
hydrates and nourishes skin, instantly filling it with vitamins and minerals, and making it look healthier and shine.
Brend: Belita
Volume: 400 ml
Barcode: 4810151020170
Buy