Aftershave cream-balm for dry and sensitive skin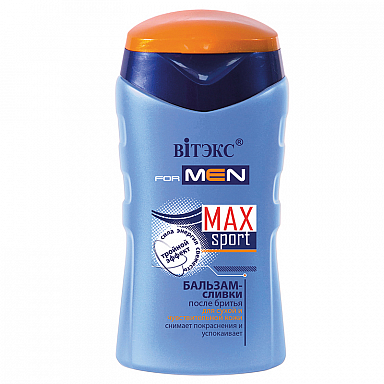 Lightweight formula provides a soft and active treatment after shaving. Innovative solution for skin with an effective triple complex — Glycine, Taurine, Creatine:

Reduces redness and soothes.

It is instantly absorbed and leaves no greasy.

Moisturizes and softens skin.
Contains Pilinhib - component retarding growth of hair!


Brend: Vitex
Volume: 150 ml
Buy