Nude Effect Invisible Makeup Face Foundation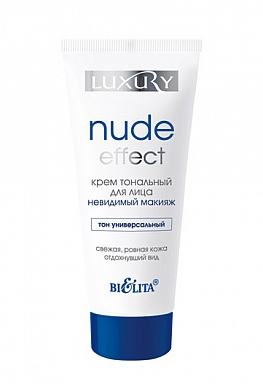 All-Purpose Tone
Suitable for all skin types

Light in structure and instantly dissolving on your skin, the cream forms an invisible coating, the nude effect. It helps your skin breathe all day long. Evens skin tone, and adds a natural radiance and soft smoothness. The result: your face looks fresh and refreshed.

Brend: Belita
Volume: 30 ml
Composition:
Buy