Geometric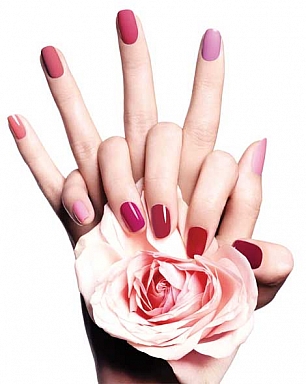 Geometric dresses your nails in a meteor shower of glitter for iridescent, shimmering nails.
With Geometric, you can get a manicure in line with the latest color effects and trends. Available in 3 shades:
87 Stained Glass
88 Avant-Garde
89 Galaxy
Made from materials by Fiabila, France.
Mini Format — Maximum Effect!
Buy