Men's shower gel for hair and body. Triple effect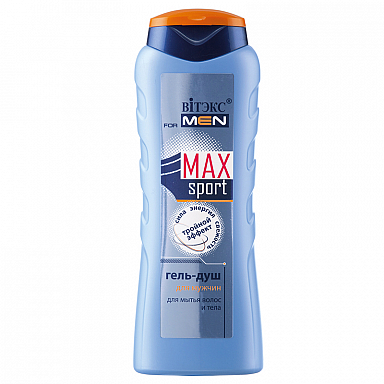 Source of vitality for body and hair, which helps freshen, rejuvenate and get new energy (plus 60% of energy — efficiency is proved).
Complex Glycine-Taurine-Creatine tones skin and provides it with intensive care, opens a second skin after each breath taking shower.

Brend: Vitex
Volume: 400 ml
Buy