Company nowadays
leaders of domestic cosmetics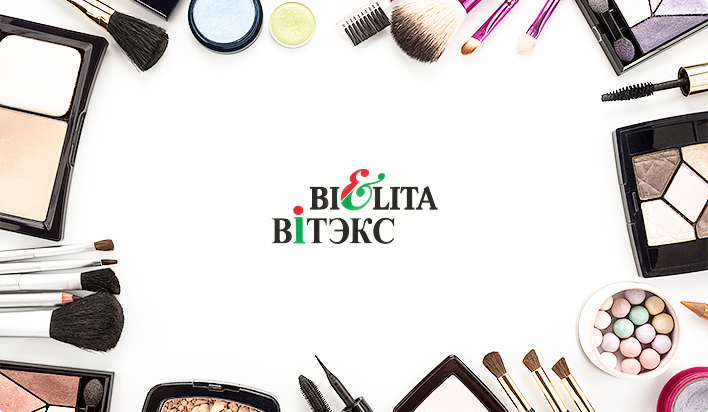 Nowadays CJSC "Vitex" and JV "Belita" Ltd. are acknowledged leaders of domestic cosmetics, including professional preparations for hairdressing and cosmetics salons, and also mouth cavity hygiene products and goods of household chemicals of every day demand.
The enterprise territory is conveniently located in relation to motor — and railway transport communications within administrative borders of Moskovskiy district of the city of Minsk.
Complex of industrial buildings, internal firm communications, technical and technological equipment from the famous national, Russian and European equipment suppliers allows to consider the enterprise a representative of new wave of goods manufacturers of the new decade.
Established production
There is a full production cycle at the enterprises: from development of the unique preparation formula, creation of packing design with the following product assimilation in manufacturing, to products realization through its own commodity distribution network of brand stores and sections, own trade houses, general distributors and dealers, operating on the territory of the Republic of Belarus as well as in CIS and foreign countries.
Scientific coordinated center, testing and chemical and biological laboratories are closely cooperating.
Product Quality
Products correspondence to all technical and legislative norms, its security for consumers is confirmed by numerous medical and laboratorial tests, performed during products hygienic rating and certification. The enterprises successfully went through certification for requirements compliance of standard STB ISO 9001-2001, built on the basis of international requirements to quality management systems. There was also implemented ecological management system, which is a part of economic and administrative complex of enterprises management and corresponds to international standards ISO 14001.