PERFECT LUMIA SKIN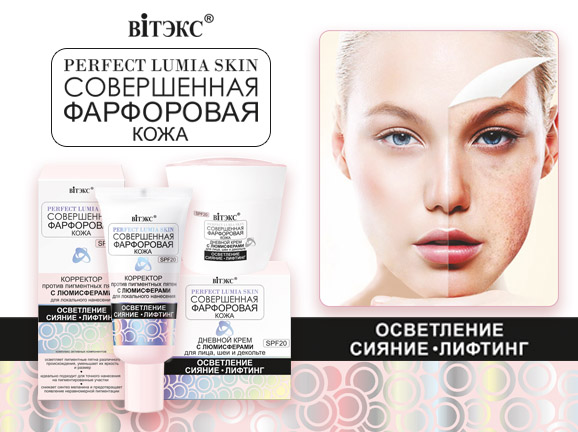 Brightening * Shine * LIFTING
Flawless porcelain skin - tender, snow-white and shining - has long been considered a sign of aristocracy, and a splendor secret of true beauties. Smooth, glowing skin of face, with milky pink blush, fascinates with its attractiveness.
It is recommended for daily use for all types of skin with uneven pigmentation, age-related changes (wrinkles, loss of elasticity), dull and gray complexion.
Used together as a care system, line facilities provide incredible efficacy, proven by clinical trials.
To emphasize the original beauty of impeccable snow-white skin, flawless, glowing from within, the company Vitex has developed a range of means «Perfect Lumia Skin".
Each of the means of collection guarantees a full complex facial skin care while simultaneously working effectively in three directions:
Brightening - aligns and brightens the complexion, reduces the amount and intensity of pigment spots of different origin, prevents the appearance of new ones.
Shine - filling with freshness, transforms the skin, it seems to glow from the inside, more tender and smooth and shining.
LIFTING - smooths and fills wrinkles, restores skin elasticity, tightens the face oval, restoring the contours sharpness.
Core of the cosmetic line is 2 KEY ACTIVE COMPONENTS:
- Microscopic particles - LUMISPHERS, penetrating deep layers of the skin, help reduce the amount of melanin, providing gradual lightening of the skin, reducing hyperpigmentation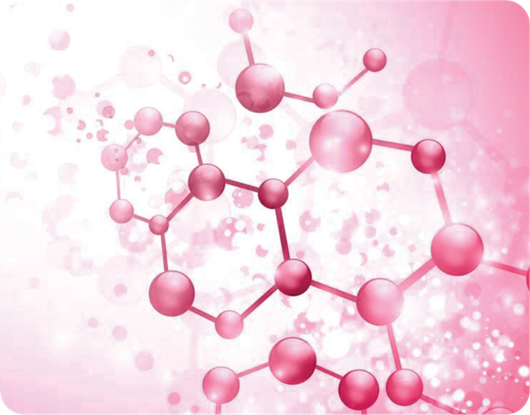 Clinically proven *:
SKIN Brightening + 71%,
REDUCTION OF HYPERPIGMENTATION + 54%,
IMPROVEMETN OF SKIN SHINE + 74%,
LEVELING OF THE SKIN TONE + 65%
* effectiveness is proved by Sederma (France)
PORCELAIN FLOWER, fragile and tender, like porcelain itself, is a real treasure, fascinating with its splendor. Its delicate crystal petals embody the noble beauty of shining and glowing skin. Oil obtained from a porcelain flower, provides perfect radiance: smooth and "luminous" skin, without dullness and flaws.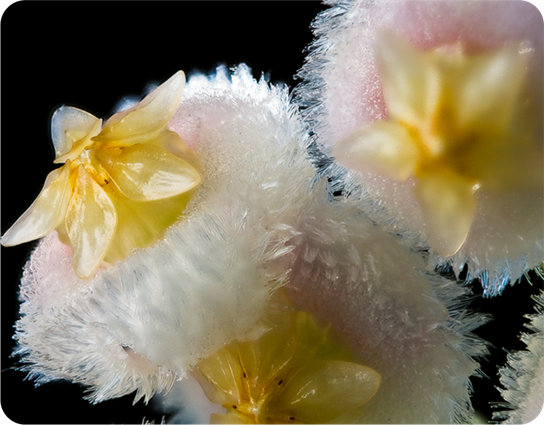 Products line PERFECT LUMIA SKIN