The Secret of SHINE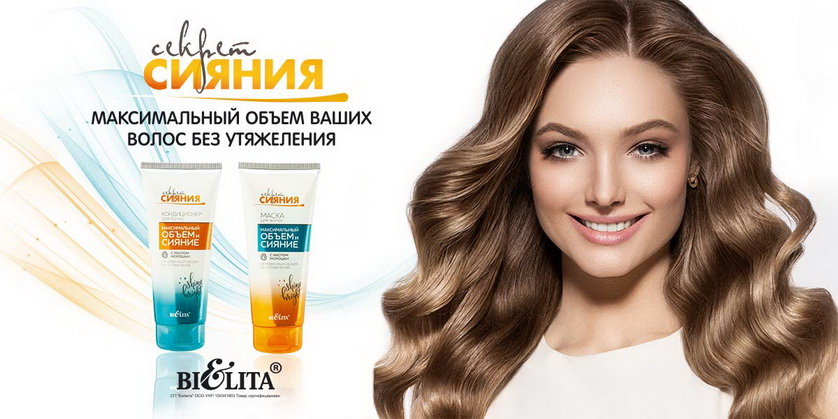 In line with world trends in cosmetics, Belita's research center has developed the Secret to Glow, a new hair, face and body care line with cloudberry oil and vitamin C.
Cloudberry oil nourishes skin with vitamins, micronutrients and essential fatty acids, which are so critical to the youth and beauty of skin. The oil deeply moisturizes skin, refreshes complexion and eliminates signs of fatigue, filling skin with vitality and energy.
Vitamin C
is a natural antioxidant that protects skin from aging, transforms and tonifies it, imparting an extraordinary beauty, freshness and a natural glow.
Products line The Secret of SHINE