KOSMO KIDS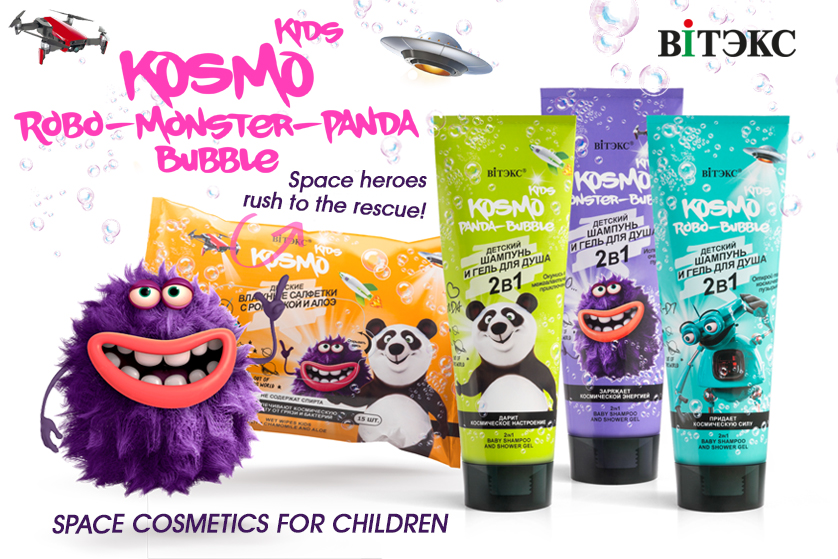 The curious Know-it-all Robot from the planet ROBO-Bubble will help you discover the secret of cosmic bubbles!
The cheerful Sweet tooth Panda from the planet PANDA-Bubble is calling you on an exciting intergalactic adventure!
Funny Mischievous Monster from the planet MONSTER-Bubble invites you to a fun game with space bubbles!
Go with a team of SUPERheroes on an exciting space journey through mysterious planets!