BELARUSSIAN COSMETICS IN PAKISTAN
27 августа 2018
BELARUSSIAN COSMETICS IN PAKISTAN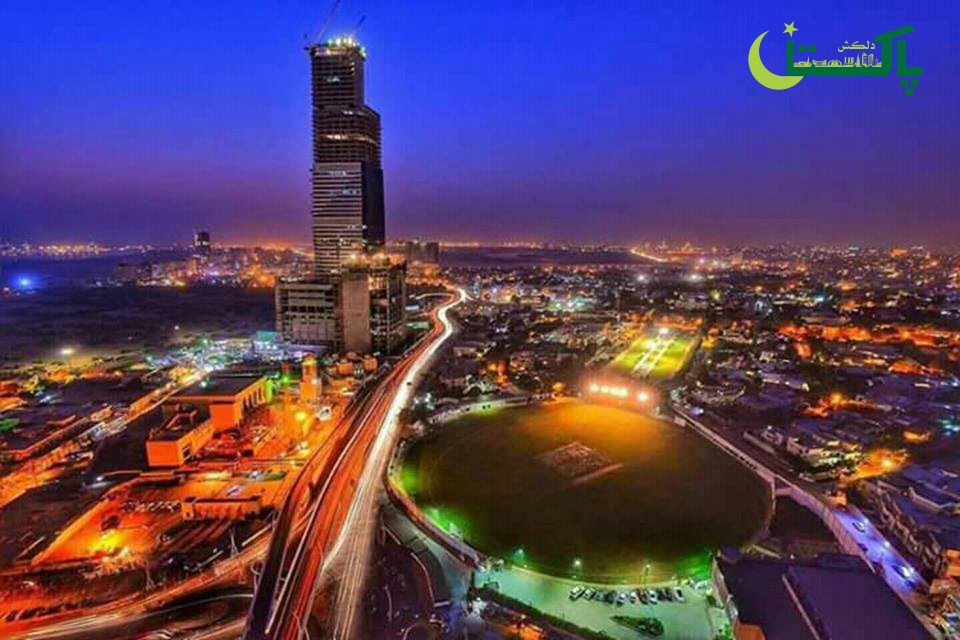 СJSC "VITEX" and JV "BELITA" LЕВ actively promote the Belarussian cosmetics to far foreign countries.

Negotiations with the company "Biolinks International FZE" (UAE) regarding the supply of cosmetic products to Pakistan began in early 2017. Great attention was focused on adaptation of the brand design to the needs and requirements of the Pakistani market. The packaging is fully translated into English and Arabic languages.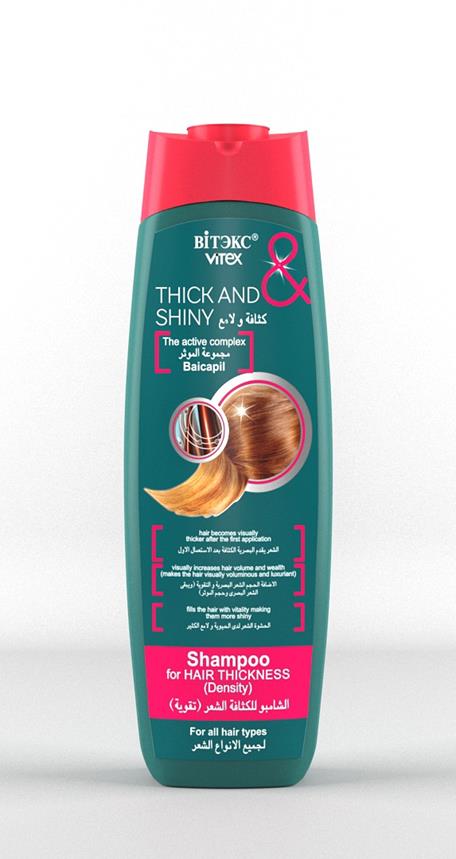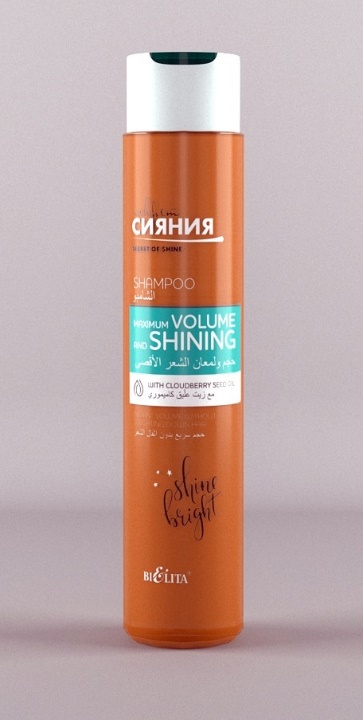 In March 2018, CJSC "VITEX" and JV "BELITA" LTD shipped the first batch of products in a 40-foot sea container to Pakistan.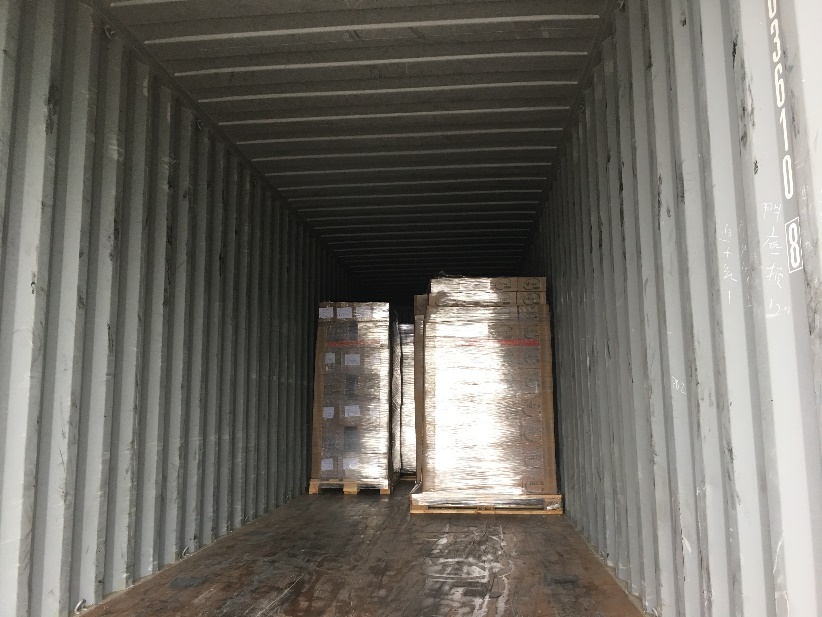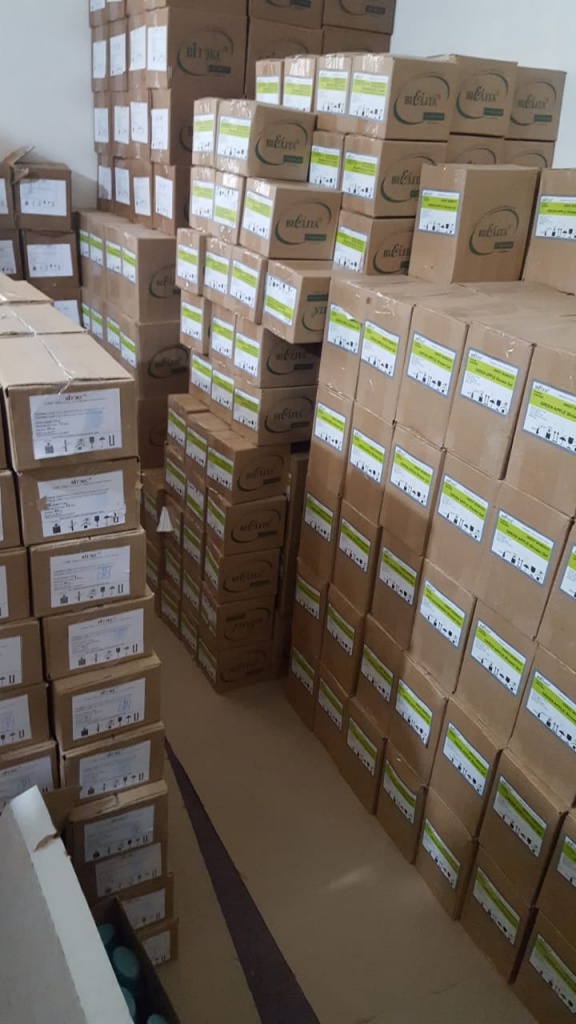 In July 2018, the cargo arrived in Karachi - sales of cosmetics brands "VITEX" and "BIELITA" in Pakistan began. Cosmetic lines "Thermal", "Thick and Shiny", "Sweet Moments", "Secret of Shine", "Magic of Morocco" are presented.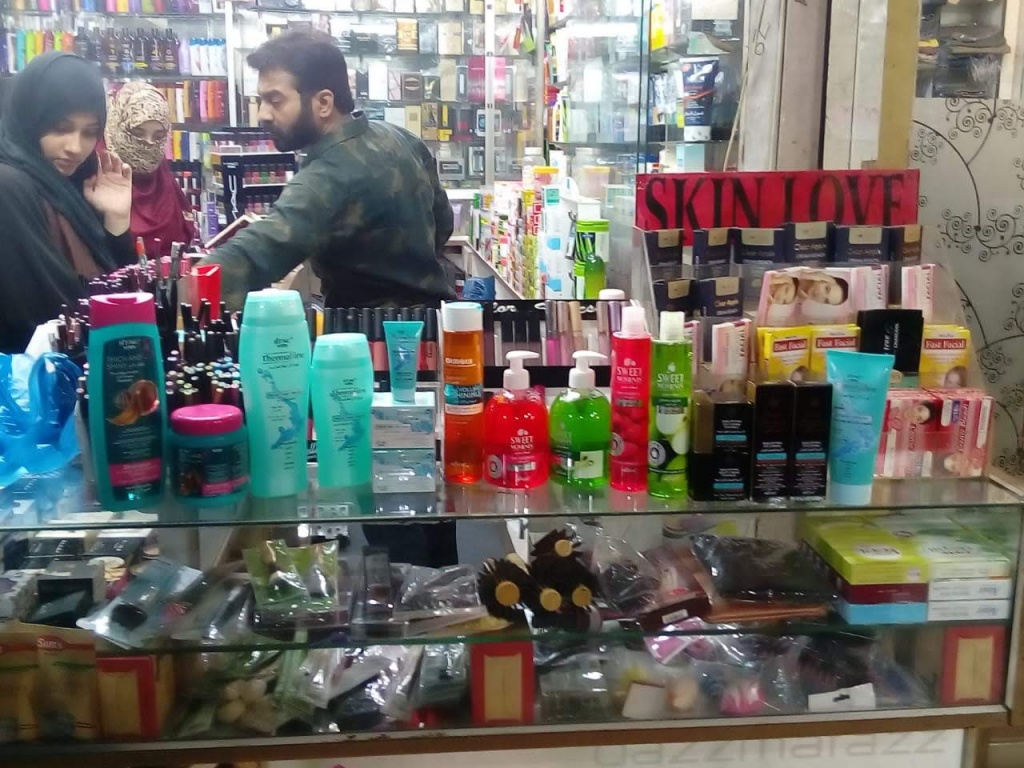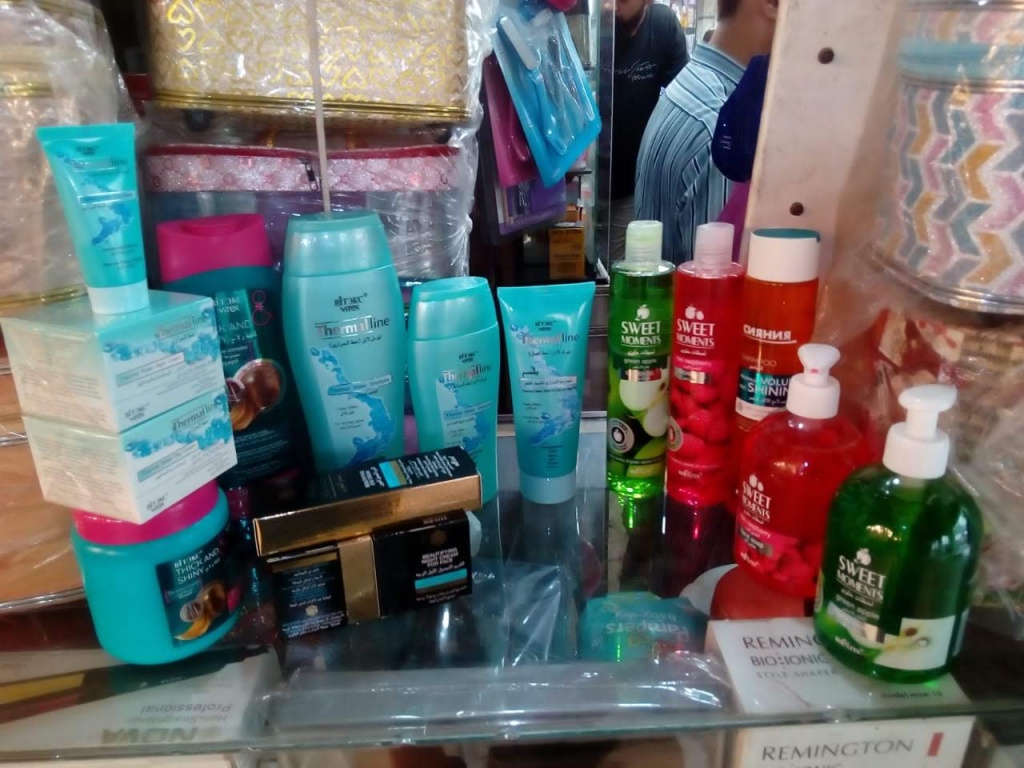 The company "Nutrifood & Pharmaceuticals" (Karachi) is engaged in promotion and sales on the local market. The owner of "Biolinks International FZE" and "Nutrifood & Pharmaceuticals" is Mr. Akhtar Adil.

According to preliminary plans, both sides expect to bring the volume of cosmetics supply to Pakistan in 2019 up to 500 000 US dollars, in 2020 up to 1 million US dollars.