MAGIC of PROVENCE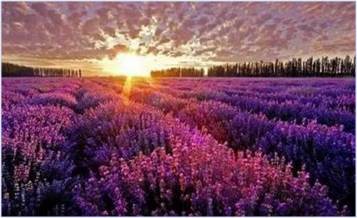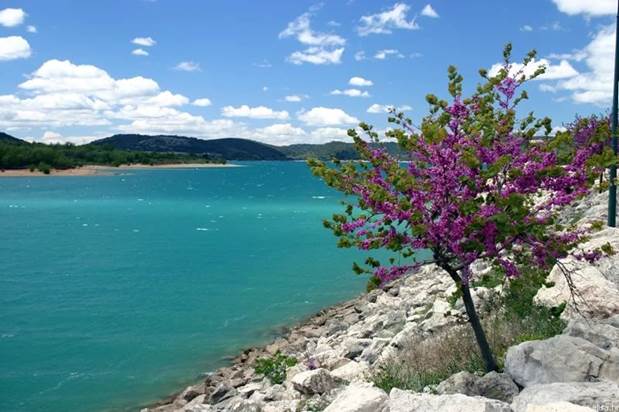 The amazing landscapes of Provence, the sun-drenched fields of lavender and harsh odors of heated Provencal herbs. Summer evening on the flower-filled terrace. Luxury retreat from the bustle of the city and enjoying the natural beauty.
To lose track of time and just be yourself...
it's a DREAM, isn't it?
You can bring the dream to life - by feeling the charm of French Provence with the
MAGIC of PROVENCE
line from VITEX.
Each product in the MAGIC of PROVENCE line is a lavish gift of perfect bliss and magical health benefits to your skin.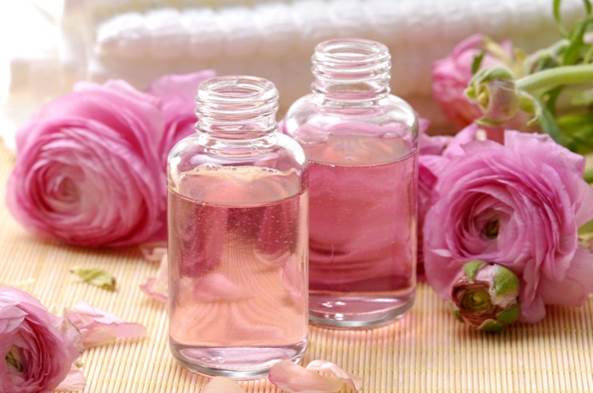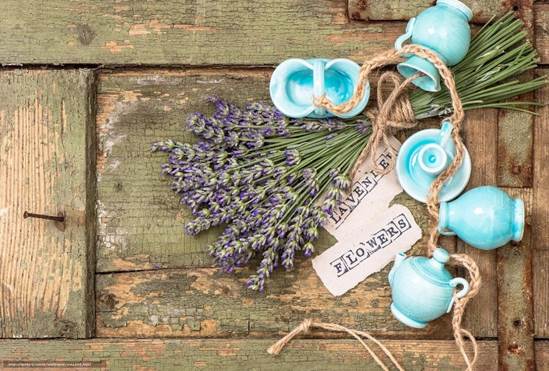 Shower gels, bath foams, soaps and body care products based on natural extracts of plants growing in the sunny, warm climate of the French Provence.
The complex of extracts from Provencal herbs provides deep moisturizing and nutrition to skin, preventing the feel of dryness and tight, and makes the skin soft and velvety.
Products line MAGIC of PROVENCE