BLUE THERM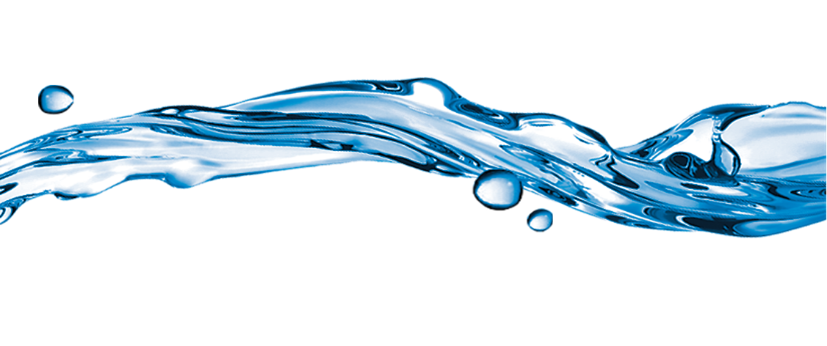 SOURCE OF REJUVENATION
ON THERMAL WATER
WITH MICROSPHERES OF BLUE RETYNOL
We have rediscovered the incredible potential of "living" thermal water with the BLUE THERM face care line.
The line BLUE THERM gives a full-fledged rejuvenating skin care, day by day restoring your skin freshness and youth.
3 ACTIVE COMPONENTS
from 3 WATER SOURCES
with 3 unique features
Triple Action BLUE THERM
1. continuous moistening
2. CORRECTION OF WRINKLES
3. LIFTING
3 ACTIVE INGREDIENTS WITH INTEGRATED NATURE EFFICIENCY:
The thermal water of the French source Raphy Saint-Simon Est, located in the French Alps, perfectly saturates a skin with moisture and vital minerals and microelements, improves structure of skin.
It is enriched with a large number of salts, micro-, macro elements, which include potassium, calcium, silicon, sodium, manganese, zinc, selenium, iron, copper, iodine, bromine, fluorine, magnesium and chlorine.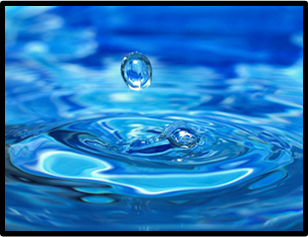 Microspheres of blue retinol (Lanablue) is a unique natural smoothing ingredient with a powerful rejuvenating effect, obtained from blue-green algae of a crystal clear lake of volcanic origin Klamath (USA).
Valuable composition of microalga includes natural amino acids in high concentration, proteins, lipids, glucides, pigments, a wide range of vitamins and rare minerals.
Preserving itself in its pure form inside the microsphere, blue retinol penetrates into the deepest layers of a skin, restoring it.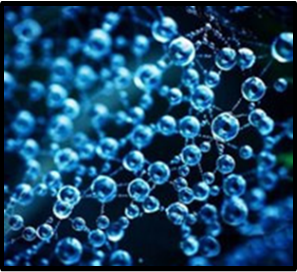 Lotus extract has a powerful smoothing, moisturizing and antioxidant effect, perfectly softens a skin, improves microcirculation, saturates the skin cells with oxygen, neutralizes negative influence of external environment on skin condition, strengthens the natural self-protection of cells from daily aggressive factors (contaminated atmosphere, stress, etc .), returning to skin a fresh, rested look.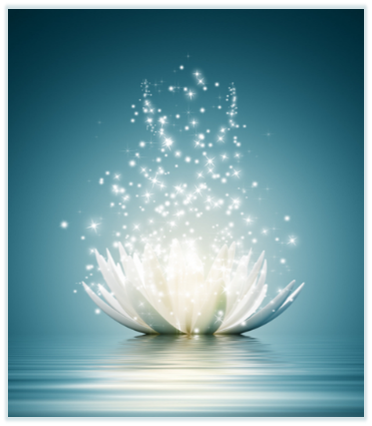 IMPRESSIVE RESULT:
1. skin is filled with invigorating moisture
2. wrinkles noticeably decrease
3. face contours and volume are restored
4. skin is more taut, elastic, smooth and shining
5. complexion is more fresh.

Visible result after 21 days of application *
- Reduces the number and depth of wrinkles by 58%
- Smoothes the microrelief by 63%
* Efficiency is proved by Lucas Meyer (France).